Elton John with the Band
Nürnberg Germany 04.07.2009
... "And sees his future in the water" ...

Official 'instant' live recordings of all dates on the forthcoming European tour!

Elton John and his full band are back on the road this June rocking 14 dates across the UK and Europe.
If that's not exciting enough in itself, to celebrate Elton's ongoing success on the road he is teaming up with instant live recording specialists, Concert Live (www.concertlive.co.uk) to create instant live CDs of all the dates of the tour!
Each concert will be recorded and mixed in real time and deluxe 3 CD souvenir sets will be produced, available for fans to take home within minutes of the final note being played! The 3rd disc of the set will feature exclusive high quality photos taken from the tour.
The CDs are limited edition and are the ultimate souvenir for any Elton John fan, whether you have been lucky enough to get a ticket to the gigs or not!
This is an incredibly exciting production and you can pre-order your live CD now, either for collection after the concert or home delivery. Simply visit the Concert Live website (www.concertlive.co.uk) and get your order in early to avoid missing out on this exclusive offer.
Pre-orders are live now, click here to get your hands on yours: www.concertlive.co.uk/tour.php?id=77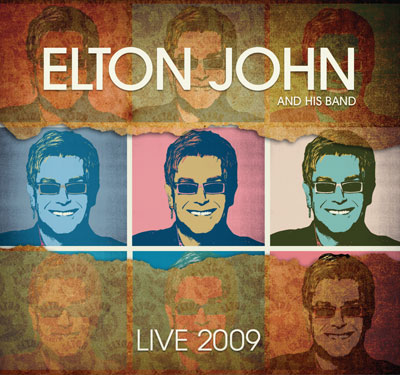 Review of that night:
Eagerly looking forward to the day, as it is my hometown and the first time I was able to buy a first row ticket from the ticket office.
Will be there after the show. ;-)
Set list of that night:
Lets hope for a lot of good songs.
You can contact me at:

Page built 27.11.2008